Well my cold is in full effect and my left nostril is closed for business. Did you know that there are 250 tissues in a box of kleenex? It says so on the box.... The only thing that could possibly make me feel better right now is a little bit of puppy love. I recently got to roll around in the grass and chase adorable 6 week old puppies. I didn't really need to chase them, they just scoot around and make the cutest little noises ever. Of course I wanted to take them all home, but look forward to puppy sitting for our friends Megan and Chris who will be getting a litle boy named Benelli. I'm going to me an Aunt! :)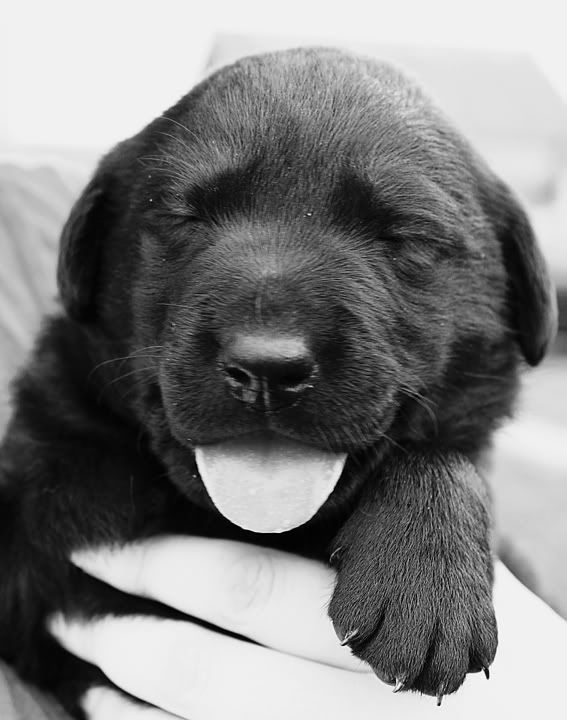 He's so shweepy...awww... :)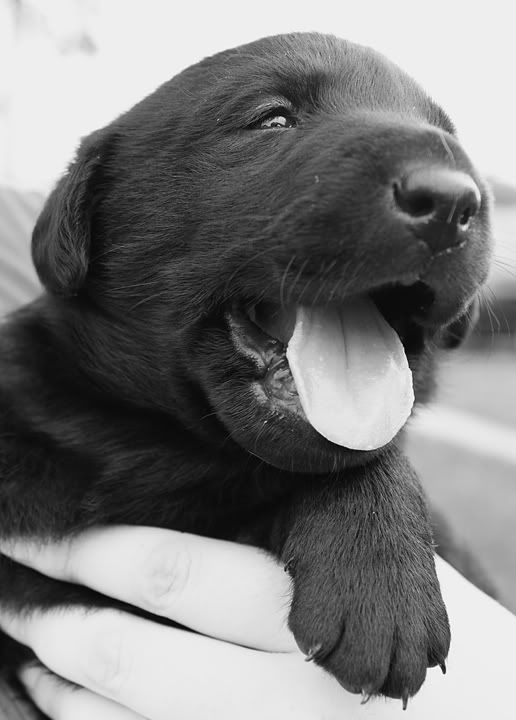 Adorable!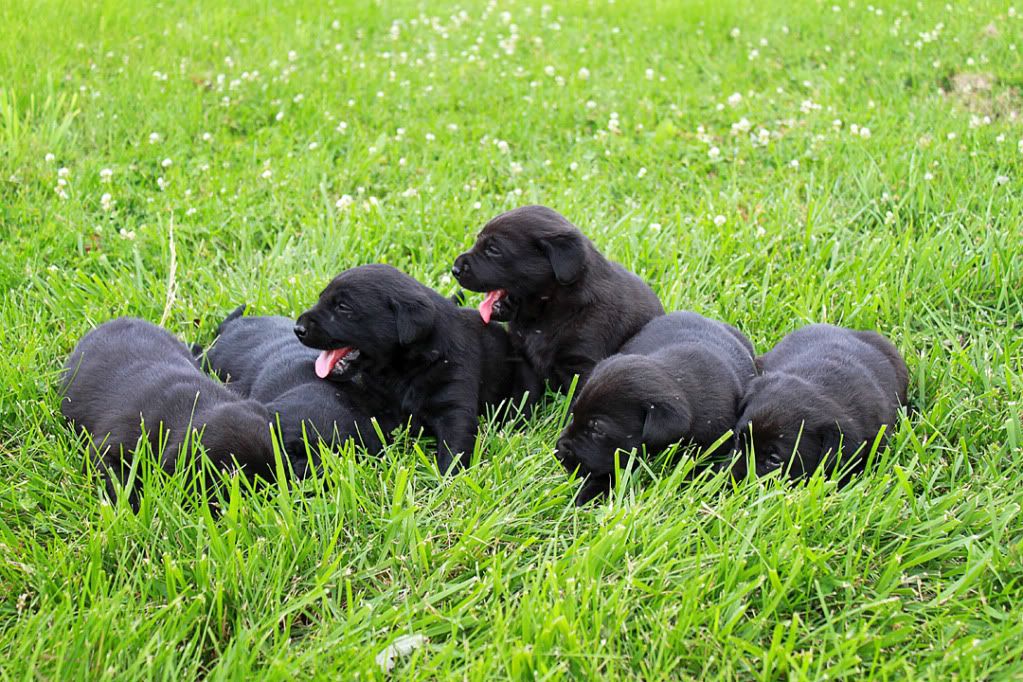 There are five boys and one girl. Of course I got attached to the little girl. She was the one who whimpered the most, tugged on my little heart strings. They just scoot around like little seals...cutest thing ever...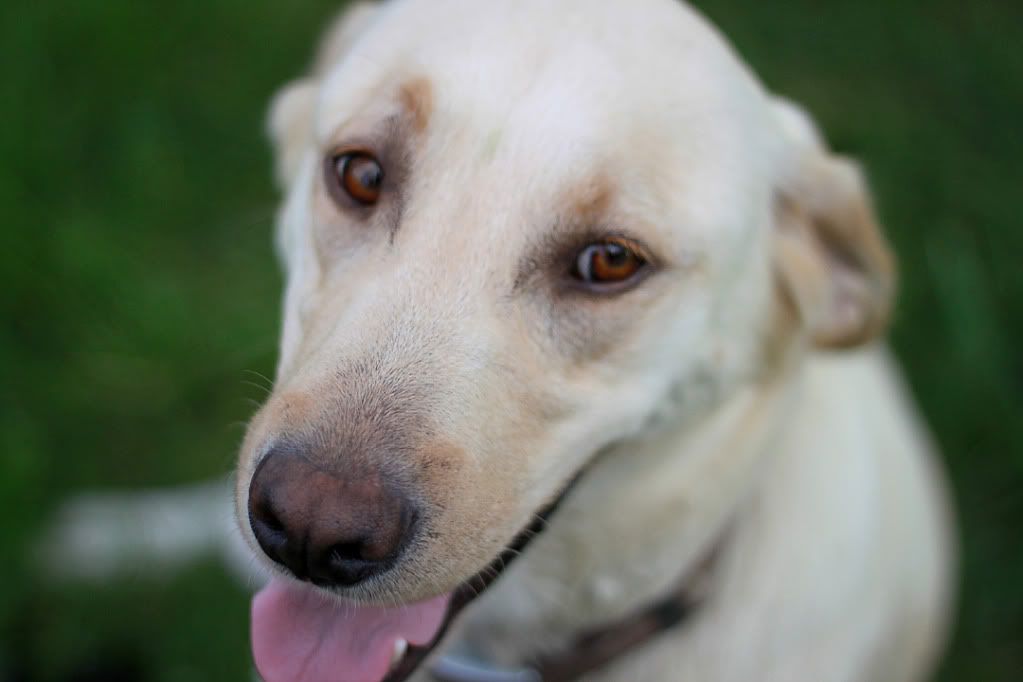 One proud momma! Such a sweetie...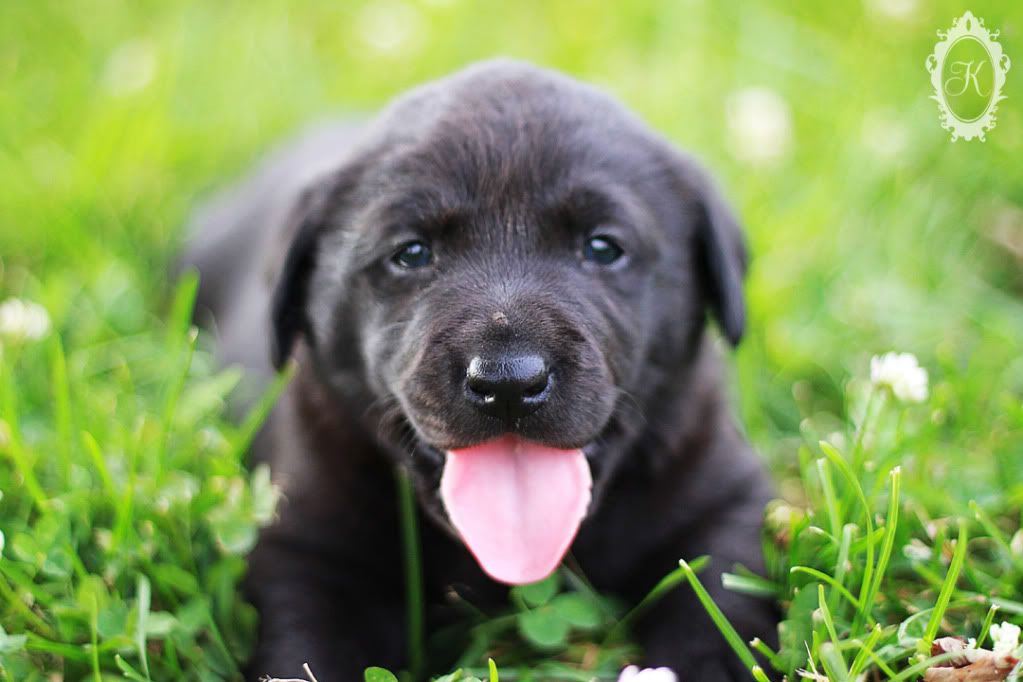 I ♥ puppies.... I just want them all!
Hope you enjoyed some puppy love. Stay tuned for Caleb's 1st Birthday!